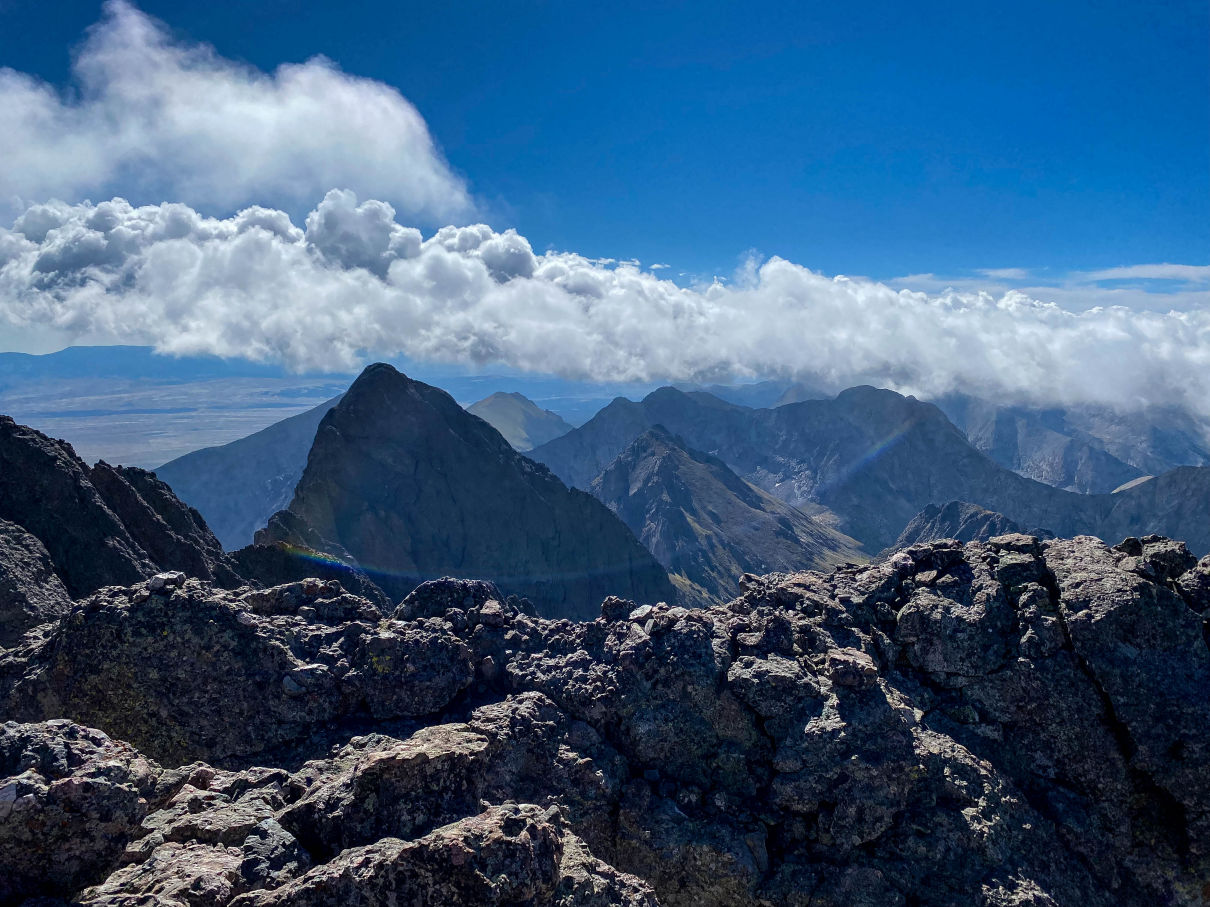 The 75th Ranger Regiment Altitude Project is wholly operated by the efforts of volunteers.
Most of our expeditionary activities originate from the greater Denver area and proceed into the mountains for the ascent and summit.
As we grow in scope and activity, there will be volunteer positions available for such jobs as:
Logistical support for expeditions
Production support for events
Promotional support for marketing efforts
SO, we ask that you Subscribe for Updates via the form provided, and then you will know as soon as we begin recruiting volunteers.
Thanks for your interest in 75th Ranger Regiment Altitude Project !